Show your support with these (very, very cool) RBO products. Every single person who sees you with our merch will immediately think you are important, and they'll probably invite you to a yacht party or underground, high-stakes poker game. If that didn't convince you— we can also promise that your money will go directly towards funding theatre events and creating new jobs for artists. Help support innovative art and its hungry creators!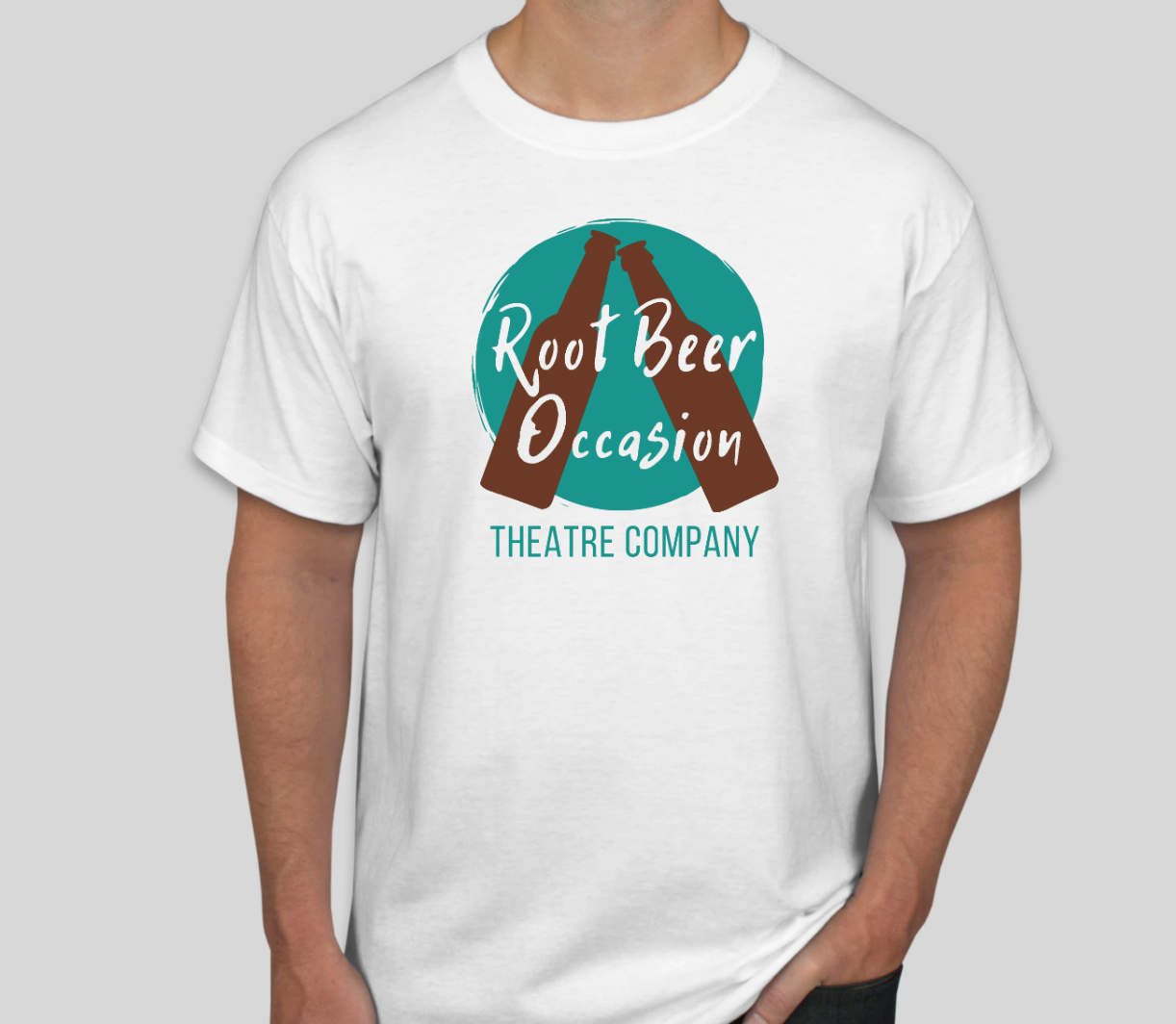 Prices include taxes and shipping costs.
Please note — due to high

necessity

for mail-in votes for the 2020 presidential election during the pandemic, we will not be shipping any orders until after November 3rd, 2020 so as not to put any further strain on the USPS (an entity we are dedicated to supporting). This includes orders placed as a part of our Kickstarter campaign. Thank you for your understanding!